Minor's Auto
Looking for auto repair services you can count on? Minor's Auto is here to deliver! Since 1992 we've been the premier auto body shop in Plainfield, CT, delivering a bevy of automotive services to drivers throughout the area. At Minor's Auto, our number one priority is delivering complete customer satisfaction by providing reliable and efficient auto repair services.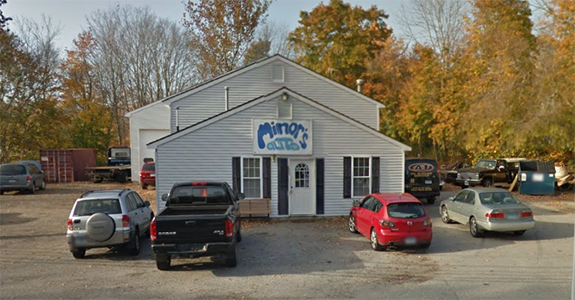 Your Complete Auto Body Shop in Plainfield, CT
When you need auto repair, maintenance or diagnostics, don't choose just any old auto shop: instead, make a choice for quality! Minor's Auto is proud to be the foremost choice for a full range of auto repairs, no matter the scope of your need or the extent of your damage. As a comprehensive auto repair shop in Plainfield, CT, we have the resources and experience to tackle just about anything: from routine maintenance, to auto frame repairs, to minor damages, to specialized services, such as automotive engine diagnostics. We truly do it all! And, what's more, we do everything to a superior level of quality that has come to define our shop.
When you visit our auto body shop in Plainfield, CT, you're going to get world class service that always has the same result: a fully functional vehicle that's safe and reliable out on the road. We know that your auto is an investment and that every time you get behind the wheel, you need to be safe. Every vehicle that rolls out of our shop meets exceptional standards of functionality and safety, so you never have to wonder if you made the right choice in hiring us! Take a look at just a few more reasons so many people continue to come back to our auto repair shop in Plainfield, CT when their vehicles require service:
We're a member of the National Federation of Independent Business (NFIB).
We're a Better Business Bureau (BBB) rated company, with a superior rating!
We employ only ASE certified mechanics.
We're a family owned and operated business.
We provide free estimates on repairs to all potential customers.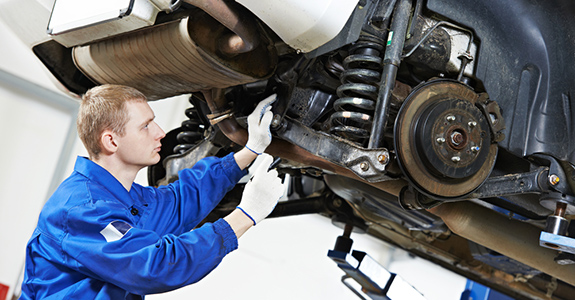 ---
Areas Served
Minor's Auto offers auto repair and auto body repair in:
Plainfield, CT
Preston, CT
Lisbon, CT
Griswold, CT
Voluntown, CT
Norwich, CT
Central Village, CT
Moosup, CT
Wauregan, CT
Oneco, CT
Brooklyn, CT
Danielson, CT
Windham County, CT
Jewett City, CT
Montville, CT
Ledyard, CT
Sterling, CT
Scotland, CT
Putnam, CT
Canterbury, CT
Hanover, CT
Versailles, CT
Baltic, CT
New London County, CT
Greene, RI
Kent County, RI
Providence County, RI
Washington County, RI