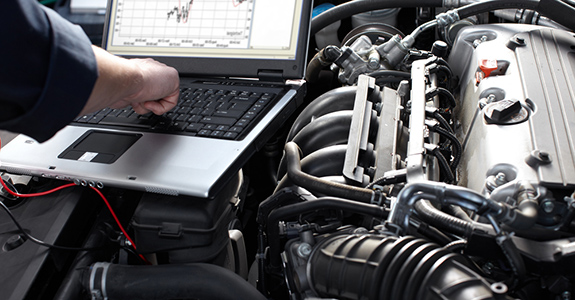 Thorough Auto Repairs in Plainfield, CT
Finding an auto body shop that's equipped to handle your vehicle's every need shouldn't be hard, and when you choose Minor's Auto, it's not! Our shop is equipped to deal with any automotive needs you might have and our staff is teaming with experience to make sure you're getting nothing short of the highest levels of excellence in all that we do.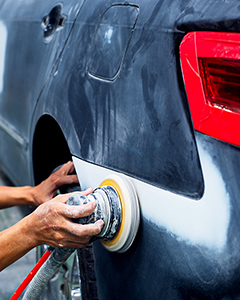 General maintenance: When oil changes, brake replacements, fluid top offs and other routine items creep up on you, bring your vehicle to Minor's Auto to have them quickly serviced. Proper maintenance leads to a longer lasting vehicle, which means fewer problems and better value out of your vehicle over the life of it!
General auto repair: Whether an acute issue has left your auto's function in danger or you're finally getting a chronic problem looked at, Minor's Auto is the place to seek general auto repair in all of its forms. We resolve problems quickly and thoroughly, to save you time, money and frustration in the long run.
Engine repair: From check engine lights to strange noises, power failures to lingering troubles, we address any and all engine issues. We'll get to the bottom of what's hampering your vehicle to make sure it purrs perfectly and responds accordingly when you hit the gas.
Chassis repair: Those squeaks and squeals coming from your undercarriage can't be ignored forever. In fact, it's best to have any strange noises or feelings looked at immediately, and to invest in chassis repair in Plainfield, CT when needed. Don't leave your vehicle's critical chassis components to chance: make sure they're fixed the right way the first time by our talented team.
Auto body repair: If you've been in an accident and require any degree of auto restoration in Plainfield, CT, make Minor's your first choice. We're adept at restoring the façade and frame of your vehicle to a like-new condition, to erase any signs of an accident and to give your vehicle a pristine appeal.
Have questions about our capabilities or require the eye of a trained professional to deduce and remedy an issue pestering your vehicle? Get in touch with us today to learn more about our capabilities.
Used car sales
Minor's Auto is also pleased to have a rotating inventory of used vehicles for sale. As vehicles come into our possession and are repaired and restored back to a superior roadworthy quality, we price them accordingly and sell them to customers in need of a reliable auto! Check back with us frequently if you're in the market for a trustworthy used vehicle!
Contact us
Whether you need routine maintenance, minor repairs or major service done to keep your vehicle in superior working condition, make your first choice for service Minor's Auto. We're here to assist you and your vehicle in any way we can. For more information about our services or to schedule an appointment, please contact us today by calling (860) 564-7166.